About Us
XAMMAX Enterprise was first opened in Pelangi Square, Kota Damansara back in 2005. We then moved to Damansara Utama, and have been serving many regular and new customers since then.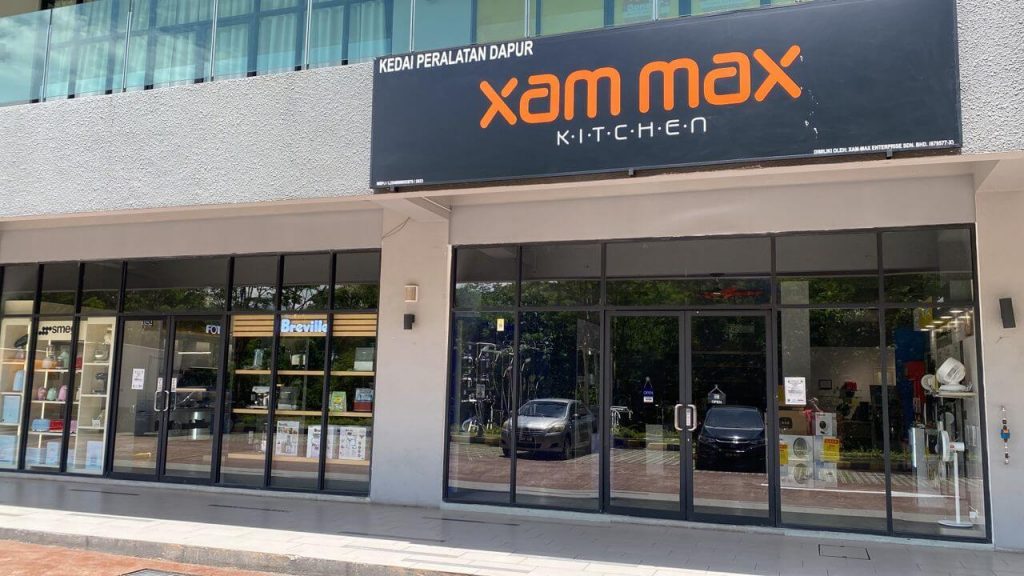 We were quick to adapt to new technologies and environments. We began venturing into e-commerce and created an online store in 2011 so all Malaysians can browse, compare and shop for home appliances and bathroom accessories in the comfort of their homes.
In 2016, we ventured into the famous e-commerce marketplace, Lazada, and Shopee in 2019. This helped us establish a stronger online presence.
Our top priority is to make sure that our customers and staff members are treated with the utmost respect. We certainly strive to give the best prices to our customers and ensure they can get quality products and services at an affordable rate.
Not forgetting, we hire employees with a positive mindset and attitude, assign delivery services to the right agency, and source only top-quality products.
When you shop with us, we make you feel like a part of the xam max family, because that is the kind of environment that we pride ourselves in creating.
In other words, you can rest assured that we'll do everything to ensure your satisfaction with our service.