-5%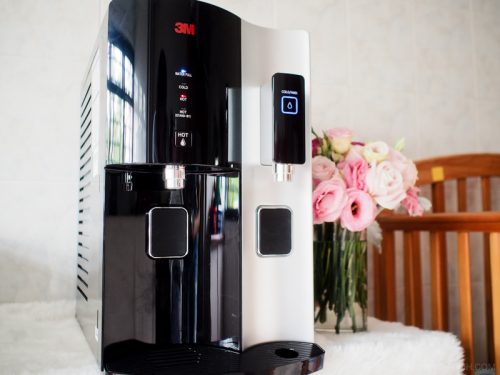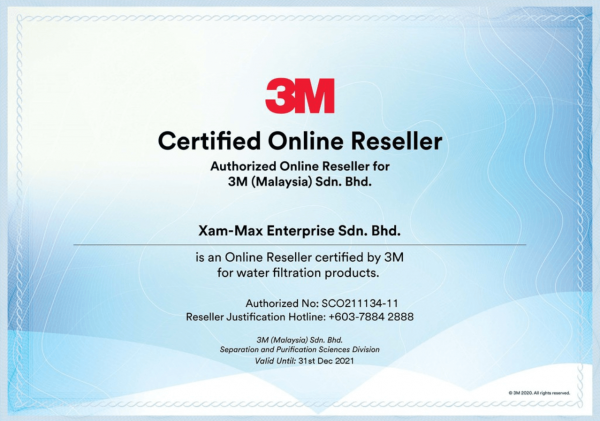 3M Filtered Water Dispenser HCD-2
product gift(s):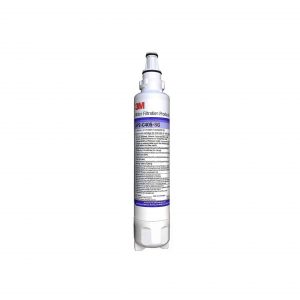 Free shipping on orders over RM500!
100% Genuine with Full Warranty
Secure Payments
Tested & Certified by NSF/ANSI Standard 42 and 53.
SQC System – Easy change cartridge in less than 10 seconds.
Inhibits Bacteria – Special blend media inhibit bacteria growth in the filter media.
Instant Boiling – Every cup of hot water is freshly boiled with less then 1.5minutes.
UV lamp – Deactive both viruses and bacteria.
No more scaling – Reduce scale formation on heating pan for consistent boiling performance.
In stock
Specifications
Flow Rate: 2 liters per minute
Micron Rating: 0.5 micron
Capacity: 4,000L
Dimension: 494mm(H) x 290mm(W) x 474mm (D)
Removal Capability
Up to 99.5% of waterborne cysts
Cryptosporidium and Giardia Cyst
Lead
Benzene
Toxaphene
P-Dichlorobenzene
Chlorine taste & odor
Replacement Cartridge: AP2 C405 SG Cartridge
Only logged in customers who have purchased this product may leave a review.