-10%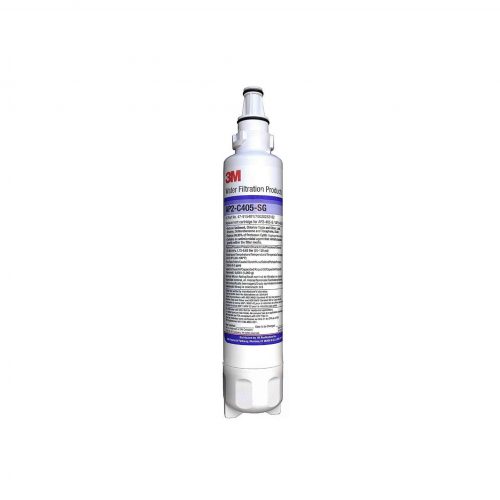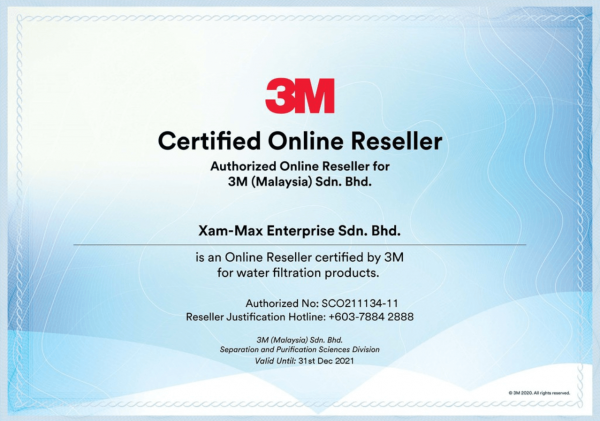 3M Replacement Cartridge AP2-C405-SG
Free shipping on orders over RM500!
100% Genuine with Full Warranty
Secure Payments
Replacement cartridge for "3M Filtered Water Dispenser HCD-2".
Sanitary Quick Change (SQC) design: Change it yourself easily!
Remove 99.5% of waterborne cyst.
Filter Application: Benzene, Chlorine, Taste, Odor, Cyst, Lead, Mercury, P-dichlorobenzene, Sediment/Dirt/Rust, Toxaphene.
Micron Ratings: 0.5 micron nominal.
NSF Std 42 & NSF Std 53 tested and certified.
Replacement cartridge only. Complete water filtration system sold separately.
In stock
Buy 2 at RM396 (recommended)
Only logged in customers who have purchased this product may leave a review.