-11%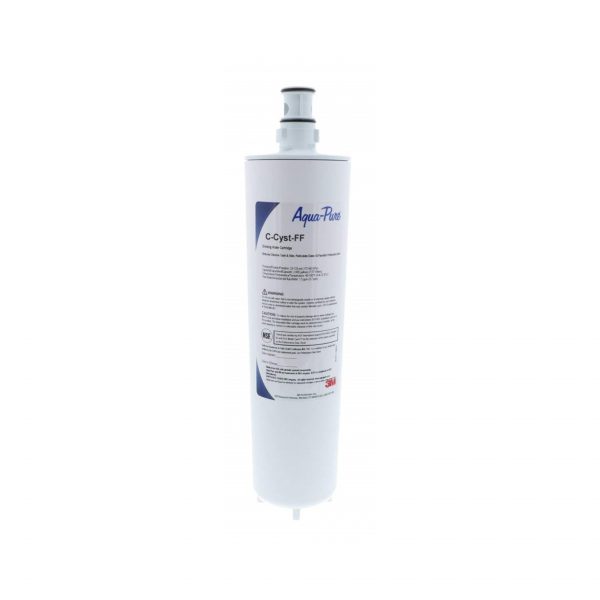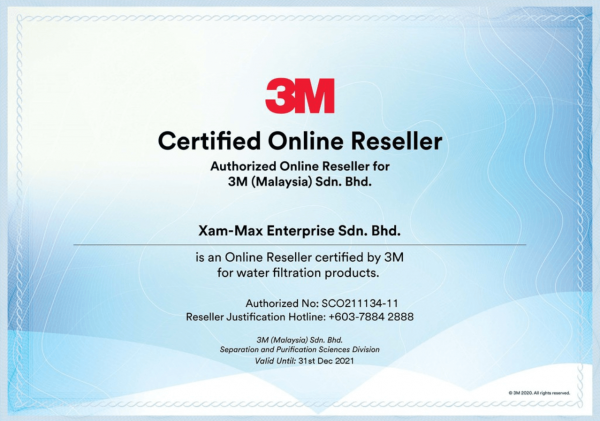 3M Replacement Cartridge C Cyst FF
Free shipping on orders over RM500!
100% Genuine with Full Warranty
Secure Payments
Replacement cartridge for "3M AP Easy Cyst-FF Food Preparation Water Filter System".
Filter Application: Chlorine, Taste, Odor, Cyst, Scale Inhibitor, Sediment, Dirt, Rust.
Micron rating: 0.5-micron nominal.
Sanitary Quick Change (SQC) design – Easy cartridge change-out.
Operating Pressure: 25 – 125 psi.
NSF Std 42 & NSF Std 53 were tested and certified.
Replacement cartridge only. Complete water filtration system sold separately.
In stock
Buy 2 at RM548 (recommended)
𝐌𝐢𝐜𝐫𝐨𝐧 𝐑𝐚𝐭𝐢𝐧𝐠: 0.5 micron nominal
𝐂𝐚𝐩𝐚𝐜𝐢𝐭𝐲: 7,571 Litres (2,000 Gallon) *Subject to local water quality
𝐅𝐥𝐨𝐰 𝐑𝐚𝐭𝐞: 5.68 Litre per minute
𝐏𝐫𝐞𝐬𝐬𝐮𝐫𝐞 𝐑𝐚𝐧𝐠𝐞: 172 – 862 kPa
𝐓𝐞𝐦𝐩𝐞𝐫𝐚𝐭𝐮𝐫𝐞 𝐑𝐚𝐧𝐠𝐞: 4.4 – 37.8°C
𝐑𝐞𝐝𝐮𝐜𝐭𝐢𝐨𝐧 𝐂𝐥𝐚𝐢𝐦𝐬: Chlorine Taste & Odor, Cyst, Sediment
𝐖𝐞𝐢𝐠𝐡𝐭 (𝐤𝐠): 0.77
𝐃𝐢𝐚𝐦𝐞𝐭𝐞𝐫 x 𝐇𝐞𝐢𝐠𝐡𝐭 (𝐂𝐌): 8.1 x 34.8
Only logged in customers who have purchased this product may leave a review.