-5%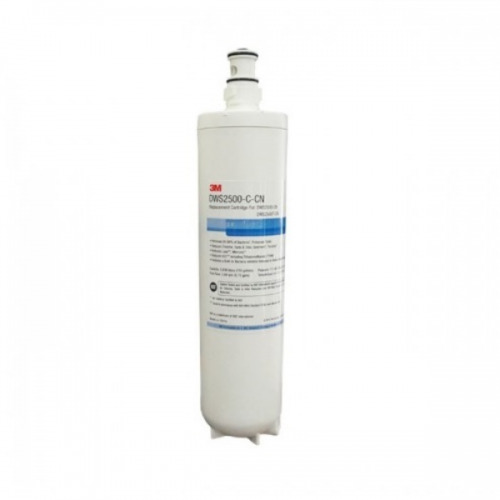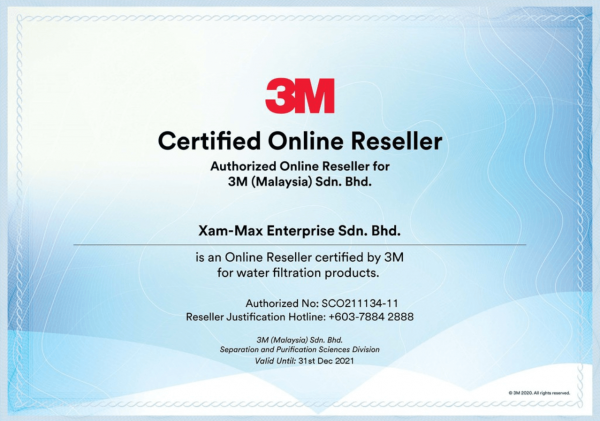 3M Replacement Cartridge DWS2500-C-CN
Free shipping on orders over RM500!
100% Genuine with Full Warranty
Secure Payments
Replacement cartridge for "3M DWS2500T-CN Drinking Water Filter System".
Patented Nylon membranes manufactured with 3M's proprietary asymmetric casting technology.
The process produces a dual-layer membrane that enables graded density filtration and extended service life.
Patented carbon block technology enhanced with bacteria inhibitor and heavy metals reduction media.
Replacement cartridge only. Complete water filtration system sold separately.
In stock
Buy 2 at RM940 (recommended)
Only logged in customers who have purchased this product may leave a review.