-7%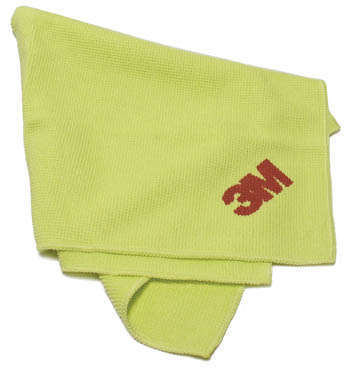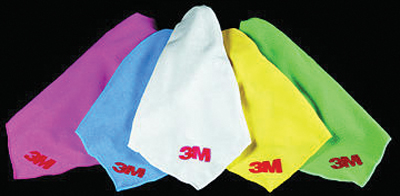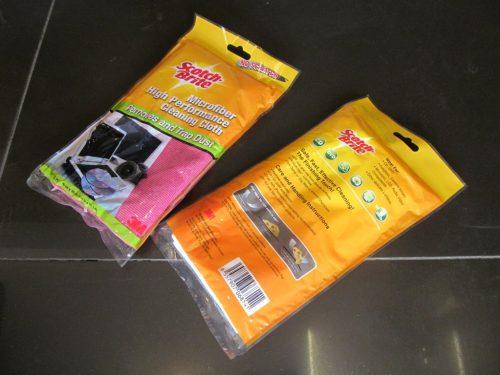 3M Scotch-Brite Cleaning Cloth
Free shipping on orders over RM500!
100% Genuine with Full Warranty
Secure Payments
Out of stock
ADDITIONAL INFO
RM28 Priced as 1 unit
RM50 Priced as 2 units
Color is randomly selected
ABOUT SCOTCH-BRITE CLEANING CLOTH
Provides ultra cleaning power because of its knitted, interwoven construction of water and oil absorbing microfibers that lift and trap oil, grease, fingerprint, dust and dirt particles. Surfaces are left cleaner than with conventional wipes.
FEATURES
Scratch-free, smear-free and streak-free cleaning when used damp or dry
Eliminate the use of cleaning chemicals
Machine washable, dryer safe
Faster removal means less labor involved
Less waste than conventional paper wipes
APPLICATION
Can be used on all common cleaning surfaces, even delicate ones, including stainless steel, chromes, enamel, screens, mirrors, windows, plastic, marble, furniture
In kitchen, bathrooms, sanitary areas, offices, hospitals
Can be color-coded for ease of indentification
Only logged in customers who have purchased this product may leave a review.