-5%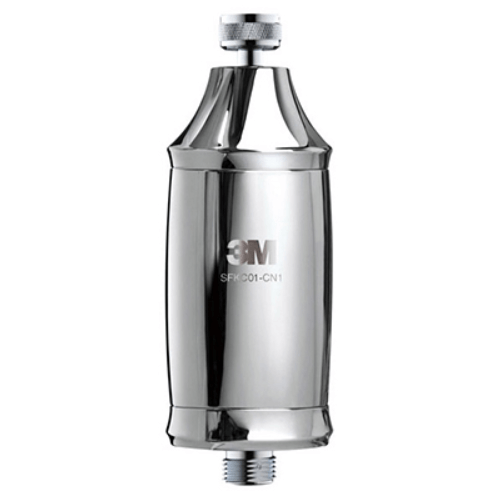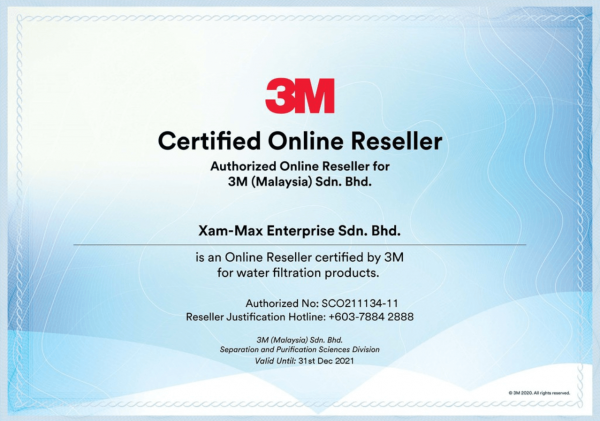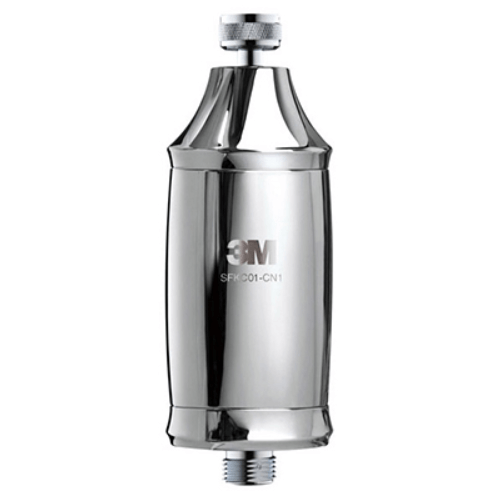 3M Shower Filter
product gift(s):
Free shipping on orders over RM500!
100% Genuine with Full Warranty
Secure Payments
Capacity: 50,000 litres
Flow Rate: 8 lpm
Operating Temperature: 5⁰C – 50⁰C
Operating Pressure: 30 – 125 psi
Dimension: 64.4mm x 176.4mm
In stock
Chlorine is a chemical that is used to prevent bacteria overgrowth in the water supply, as well as for sanitation for sewage and industrial waste. It is also an ingredient in several household cleaning products.
Chlorine poisoning can occur when you swallow or inhale chlorine. It reacts with water inside and outside the body (such as the water in your digestive tract) to form hydrochloric acid and hydrochloric acid. Both of these substances are extremely poisonous.
Chlorine could make your skin and hair rough and brittle too.
Highlights :
– U.S. Imported Filter Material
– High-Purify KDF Filter materials are tested and certified by NSF (National Sanitation Foundation)
– Effectively reduce chlorine and heavy metals and inhibit bacteria growth, prolonging filter life.
– Simple & Easy Installation
| | |
| --- | --- |
| Condition | 100% Authentic New Stock |
| Product Origin | U.S |
| Standard Warranty | 1 Year |
Only logged in customers who have purchased this product may leave a review.