-15%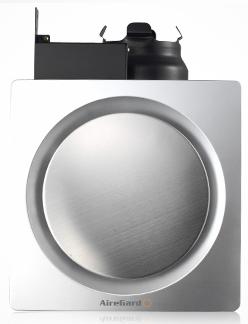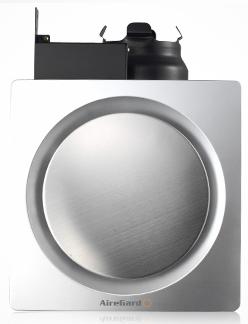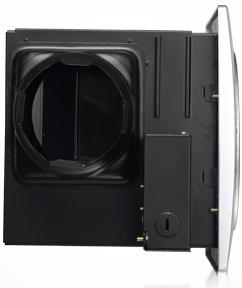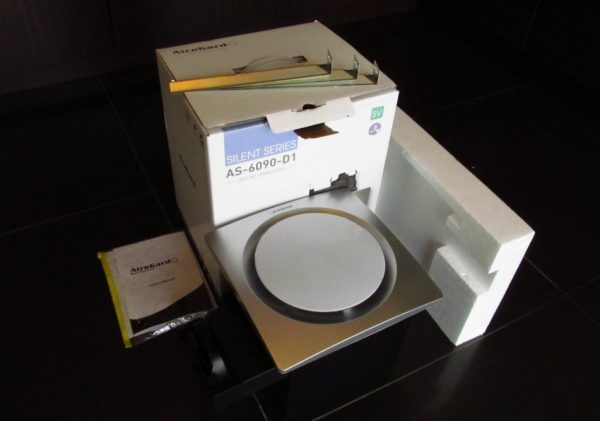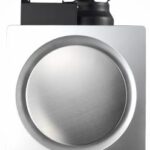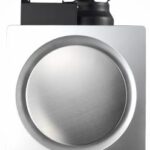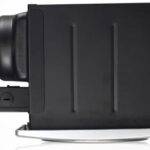 AireGard Extractor Fan AS-6090-D1
Free shipping on orders over RM500!
100% Genuine with Full Warranty
Secure Payments
In stock
WHAT IS VENTILATION
What Is Air Ventilation
Ventilating (the V in HVAC) is the process of "changing" or replacing air in any space to provide high indoor air quality (i.e. to control temperature, replenish oxygen, or remove moisture, odors, smoke, heat, dust, airborne bacteria, and carbon dioxide). Ventilation is used to remove unpleasant smells and excessive moisture, introduce outside air, to keep interior building air circulating, and to prevent stagnation of the interior air.
How Mechanical Ventilation System Works
Mechanical ventilation is used to control indoor air quality. Excess humidity, odors, and contaminants can often be controlled via dilution or replacement with outside air. Ducting from ventilators allows dwellers to extract air change at specific locations and at will. Factors in the use of such systems include the air-exchange rate and noise level.
IMPORTANCE OF GOOD VENTILATION
Since air is the most basic life sustaining element for every human being, clean air is essential to keep us healthy. Research has shown that indoor air is 2 to 10 times more hazardous than outdoor air. With people spending an average of 90% of their time inside, indoor air pollution can pose a serious health risk. Here are some common pollutants which can affect your health:

Most home today is filled with prime sources that contribute to indoor air pollution. Therefore, people especially children and the elderly whom are exposed to indoor air pollutants for a long period of time are very susceptible to the effects of poor indoor air quality. Common health problems caused are asthma attack, severe fatigue, nausea, irritation to the yes, hay fever, allergic reactions, dizziness, skin rashes and many more.
THE SOLUTION
Good ventilation is the key. AireGard offers the most complete line-up of ventilators in the market to suit different needs and applications.
WHY CHOOSE AIREGARD
Ventilation expert
Innovative design
Advance turbine technology
Long life bearing motor
Energy saving
Easy installation
3 years warranty
ADDITIONAL INFO
Solid metal housing
Advanced turbine fan
Twin bearing AC motor
Modern panel design
Dual speed control
SPECIFICATIONS
Motor Type: Turbine
Air Speed: Twin
Motor Speed (rpm):
Air Flow (cfm):
Power Consumption (w):
Noise Level(dB):
Motor Rating (amp):

Low: 0.11
High: 0.15 @ 240 v / 50 Hz

Duct Size 100mm (4″)
Panel Size 260 x 260mm
Mounting Size 210 x 210mm
Height 200mm
Weight 3.2kg
Installation: Ceiling mounted
Only logged in customers who have purchased this product may leave a review.