-13%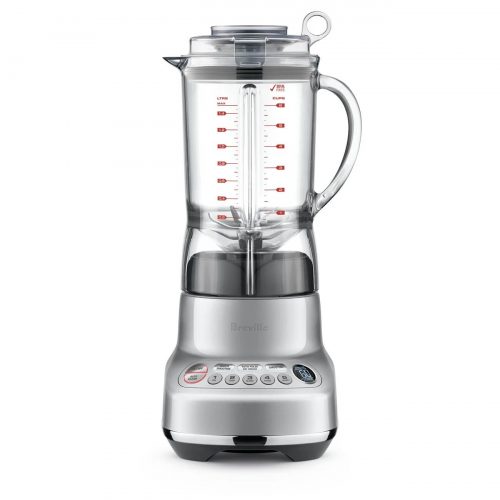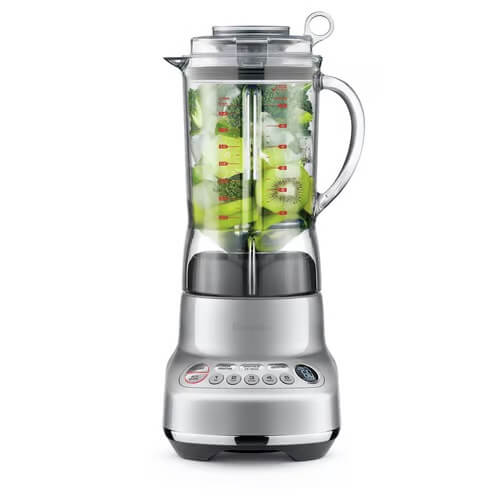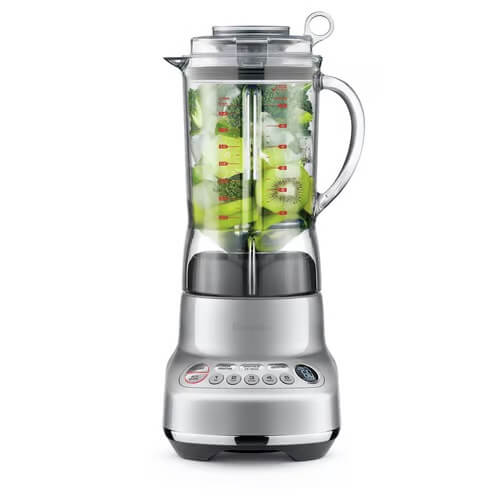 Breville The Fresh and Furious Blender BBL620
Free shipping on orders over RM500!
100% Genuine with Full Warranty
Secure Payments
Warranty Duration: 12 Months
Blender Type: Countertop blender
Juicer Type: Centrifugal juicer
Material: Metal, Tritan
Juicer Features: Variable speeds
Input Voltage: 240V
Power Consumption: 1100W
Country of Origin: Australia
In stock
Kitchen appliances designed to inspire people to produce perfect food and beverage results in their own homes with ease. From espresso machines to food processors, the innovation in each appliance delights. Breville makes the process a pleasure and the end result perfect, every time.
Specifications: 
Adaptability: Use your Fresh & Furious to make everything from ice pops and marinades to smoothies and dips.
Assist Lid: Breville Assist Lid's unique ring pull design ensures the lid is easy to remove yet sealed tight during operation.
Auto Clean: To easily clean around the blades.
Blade System: Hemisphere Contoured Blade & Bowl system draw down what's on top and wide sweeping blades hug the bottom of the jug
Settings: 5 speeds
Capacity: 50oz (1.5L) Round BPA Tritan Jug
Dimensions (W x D x H): 8.5" x 6.9" x 17.3"
Product DNA: 
Even blending hemisphere® performance

Combines the functionality of a powerful blender with some food processing tasks for versatility and convenience. Crush and chop to turn ice into snow, fold and aerate for creamy smoothies and soups

Compatible with the Vac Q™

The latest version of the Fresh & Furious is compatible with the Vac Q vacuum pump*. The Vac Q improves texture, colors and flavors for some of your mixes. For certain recipes, flavors will be greatly enhanced providing smoother green smoothies, creamier spreads, delicate dips and silkier gazpacho soup. For milk based shakes, it's the air that's whipped through and trapped into the shake that gives that light and bubbly texture.

Quiet & efficient

The blade design and high torque motor delivers quiet and efficient blending performance. Engineered surgical grade stainless steel ensures the blades stay sharp, for longer.

1-touch versatility

Illuminated Smoothie, Green Smoothie and Ice Crush pre-programmed buttons make it super simple to blend the smoothest of smoothies.

LCD display

LCD display counts up on speed settings and down for pre-programmed settings for complete control when blending.
​