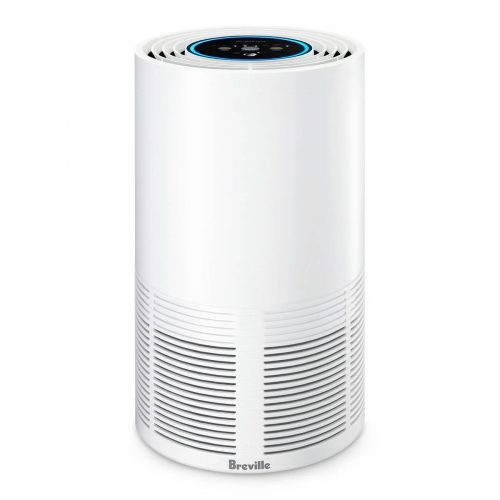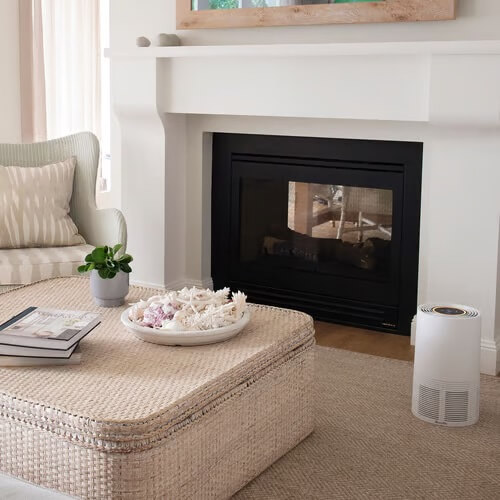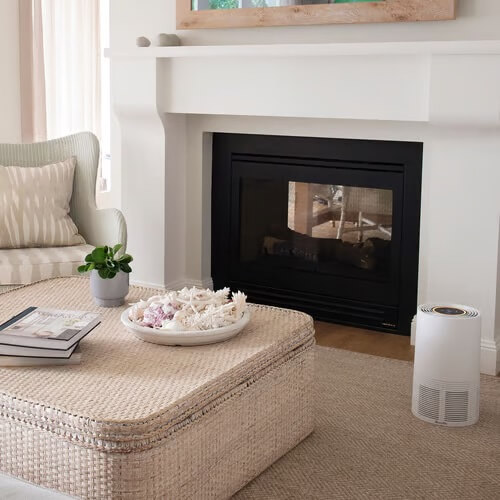 Breville The Smart Air Purifier LAP300
RM1,299.00
Free shipping on orders over RM500!
100% Genuine with Full Warranty
Secure Payments
Warranty Duration: 12 months
Noise Level: 30~60dB
Capacity: Medium Family or Room (Up to 40m2)
Voltage: 240V
Power: 45W
Country of Origin: Australia
In stock
Air purification for medium rooms
The intelligent companion that detects air quality and adjusts its performance automatically to achieve the best results. Recommended for medium rooms up to 40m2.
Specifications:
– Power: 45W
– Voltage: 220-240V
– Noise Level: 30~60dB
– Construction Materials: Plastic
– Capacity: Medium Family or Room (Up to 40m2)
– Product Dimension: 23.1 (L) x 23.1 (W) x 39.1 (H) cm
– Box Dimension: 27 (L) x 27 (W) x 43.5 (H) cm
– Gross Weight: 3.6kg
– Filter Life: Approx. 6 Months
– Microbe Shield Life: Approx. 10,000 Hours
– Timer Mode: Set the timer to schedule a purification duration for up to 8 hours
– Night Mode: Generates little noise & low light for a peaceful night
Packages:
1 x Air Purifier
1 x User Manual
Product DNA: 
Sensair System™

Live Purity Control Accurately identifies fine particles including allergens, reports it through a 4-colour indicator light and adjusts its performance automatically.

4-stage air purification

Reduces 99.97% of particles down to 0.3ʮ with true HEPA filter, dust with pre-filter, smoke and odours with carbon filter, bacteria and viruses with Microbe Shield™ light.

Microbe Shield™

Uses a shortwave light specially designed to target bacteria and viruses. The Microbe Shield™ function can be turned on and off according to preference.

Immersive airflow design

Purifies the air around you with a 360 degrees design of the air inlet and outlet for a broader filtration compared to flat units with single direction airflow.
​