-55%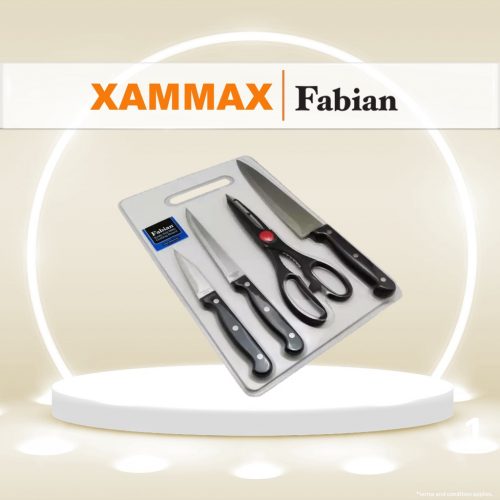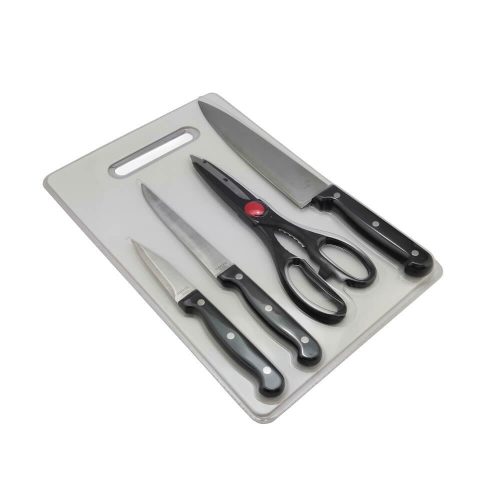 Fabian Stainless Steel Knife Set
Free shipping on orders over RM500!
100% Genuine with Full Warranty
Secure Payments
Cook Knife 7″ x 1
Slicer Knife 5″ x 1
Paring Knife 3″ x 1
Kitchen Scissors x 1
PP Cutting Board x 1
In stock
Product Information:
Ergonomically shaped.
Polypropylene (PP) handle that fits our shape of the hand.
Ensuring secure grip and comfort.
Extremely handy and comfortable even for usage over an extended period of time.
Care Instructions:
Rinse and handwash immediately with a soft sponge and gentle detergent after use.
Wipe dry before storing. Store in a safe dry place.
Avoid immersing in water, especially with high salt concentrations.
Prolonged contact with acidic and salty substances may cause a corrosive effect, particularly on the blade.
Only logged in customers who have purchased this product may leave a review.