-49%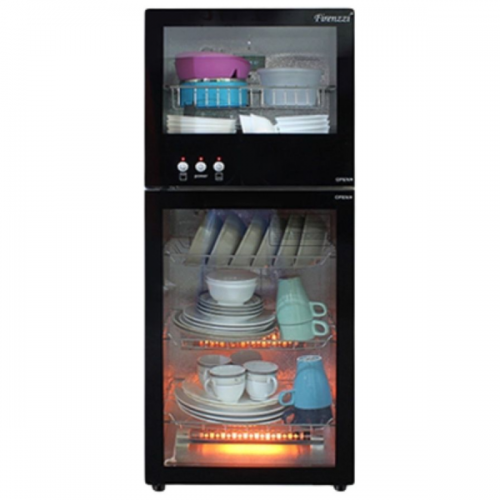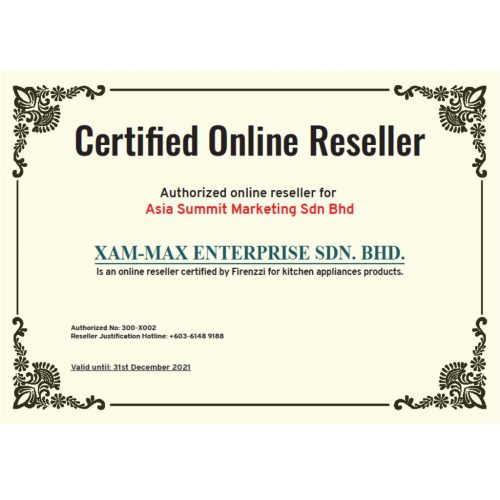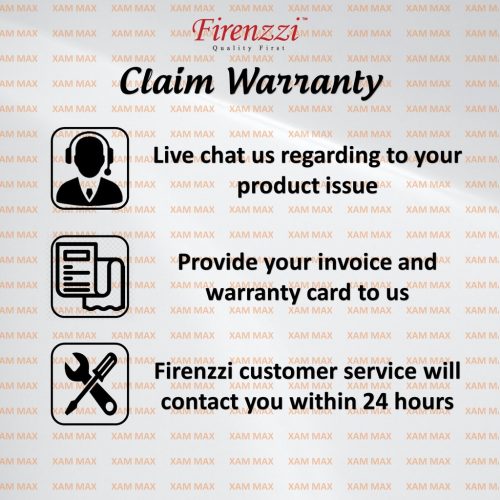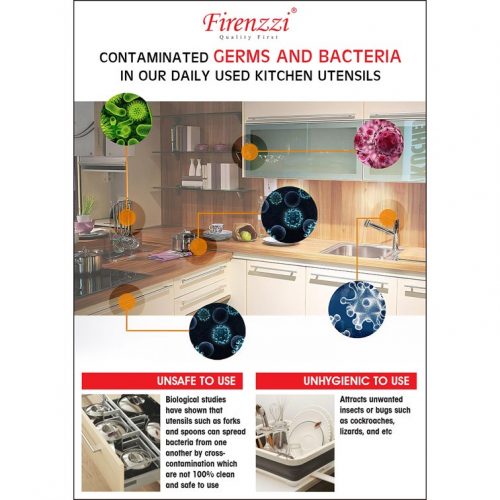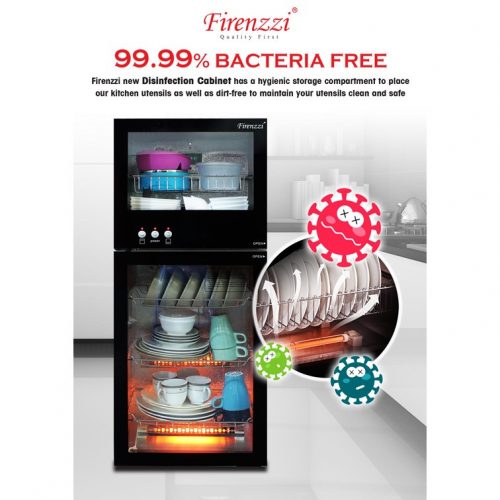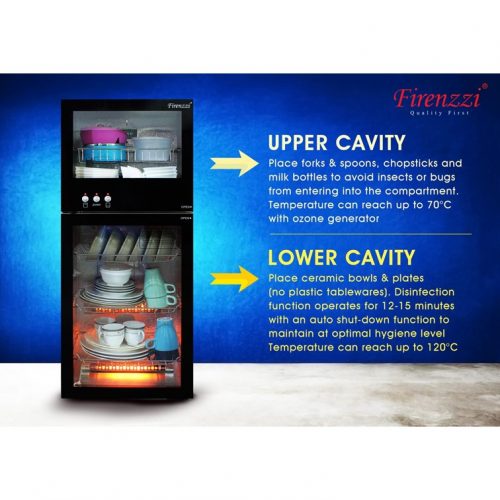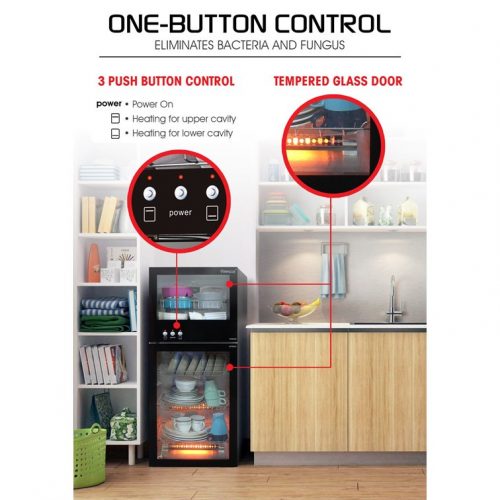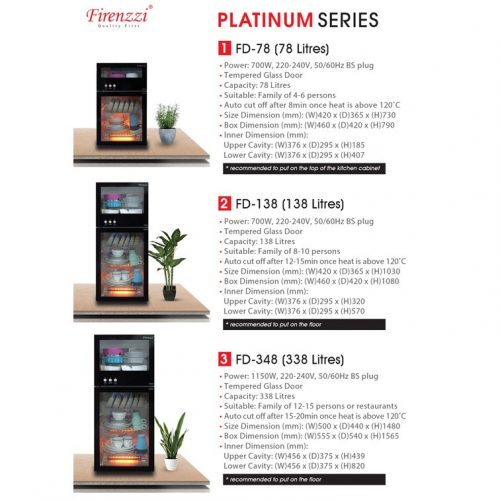 Firenzzi Disinfection Cabinet FD-138
product gift(s):
Free shipping on orders over RM500!
100% Genuine with Full Warranty
Secure Payments
Power: 700W, 220-240V, 50/60Hz BS plug
Tempered Glass Door
Capacity: 138 Litres
Suitable: Family of 8-10 persons
Auto cut off after 8 min once heat is above 120C
Size Dimension: (W) 420 x (D) 365 x (H) 1030 mm
Box Dimension: (W) 460 x (D) 420 x (H) 1080 mm
Inner Dimension:
Upper Cavity: (W) 376 x (D) 295 x (H) 320 mm
Lower Cavity: (W) 376 x (D) 295 x (H) 570 mm
In stock
Life is extremely threatening with numerous unknown diseases appearing!
Ensure all tableware is clean & safe
Chopsticks, forks, spoons, and plates might be contaminated by insects and grown bacteria
Place all your chopsticks, forks, spoon, and milk bottle in the upper cavity of the cabinet
Place all the ceramic bowls and plates into the lower cavity of the cabinet.
Always keep your tableware in a clean and safe cabinet with full disinfection functions.
Stay Healthy & live healthily!
Upper Cavity
Place forks & spoons, chopsticks, and milk bottles to avoid insects or bugs from entering the compartment.
Temperature can reach up to 70C with an ozone generator.
Lower Cavity
Place ceramic bowls & plates (no plastic tableware). The disinfection function operates for 20 minutes with an auto shut-down function to maintain an optimal hygiene level.
Temperature can reach up to 120C.
Only logged in customers who have purchased this product may leave a review.