-10%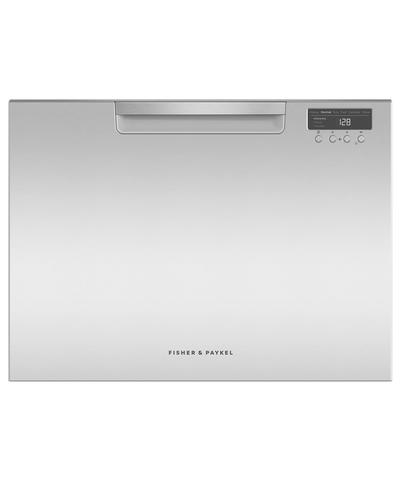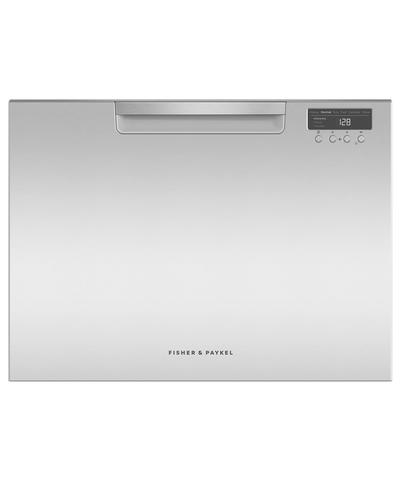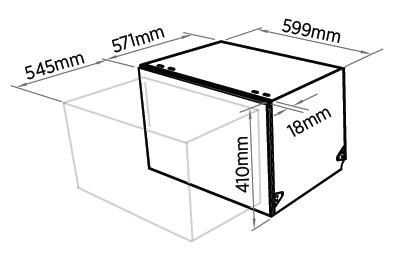 Fisher & Paykel DD60SCX9
Free shipping on orders over RM500!
100% Genuine with Full Warranty
Secure Payments
In stock
DISHWASHER
Why shouldn't cleaning up be as enjoyable as cooking itself? The DishDrawer™ dishwasher range is designed to make life easy. Wide, tall, double and single drawer options allow you to choose the combination that works for your lifestyle. The range can easily be concealed behind kitchen cabinetry to seamlessly blend in with your kitchen and the ergonomic design requires less movement to open, load and close — minimising bending. There is also a selection of conventional dishwashers to complement the range.
Innovative
Before washing begins, detergent goes through the world's first flowthrough dispenser to ensure it is thoroughly dissolved, providing a faster, more hygienic wash with no hint of detergent burn.
Ergonomic
As easy to open and close as a kitchen drawer, loading and unloading requires minimal bending. Easy-to-use folding tines allow you to place large pots, platters and bowls into the drawer with ease.
Efficient
A choice of nine wash programs, including an Eco option to minimise water and bowls into the drawer with ease.
Safe
Includes a key lock and child safety look.
ADDITIONAL INFO

Programmes:- Delicate, Delicate Eco, Fast, Fast Eco, Heavy, Heavy Eco, Normal, Normal Eco

Performance:- Smart Drive intelligent technology, Intelligent load sensing for optimum performance, Flow through detergent dispenser, Quiet operation
Loading:- Flexible racking system, Fold down tines. Adjustable racks and cup racks, Accommodates long stemmed wine glasses, Accommodates plates up to 29cm.
Safety:- Three stage total flood protection
Control:- Easy to use primary and secondary concealed control panel with single touch programming, Key lock, Child lock, Wnd of cycle beeps, One button start, Energy saving delay start option up to 12 hours, Wash progress and time remaining display, Digital display, Rinse aid indicator light and lens, Electronic Fault/Diagnostic Indicator
Only logged in customers who have purchased this product may leave a review.