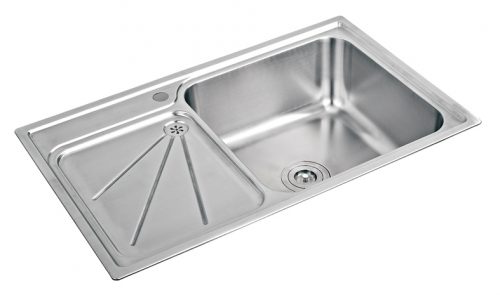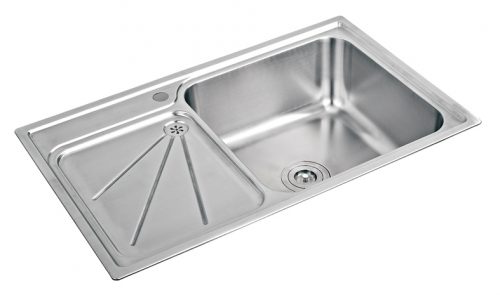 HCE Drainer Sink KS 8551
Free shipping on orders over RM500!
100% Genuine with Full Warranty
Secure Payments
HCE TECHNOLOGY
The R&D team of HCE has continually strived for product technological innovation and ongoing advancement that bring forth the best kitchen sink to its users. Powering the HCE's One Piece Stainless Steel Technology, HCE has its expertise and great experience on the production of non-welded stainless steel sink units. 90% of all HCE's stainless steel sink units are produced in one piece. HCE's products are tested and certified by SGS International.
ADDITIONAL INFO
Material: SUS304 DDQ
Thickness: 1.0mm
Only logged in customers who have purchased this product may leave a review.