-20%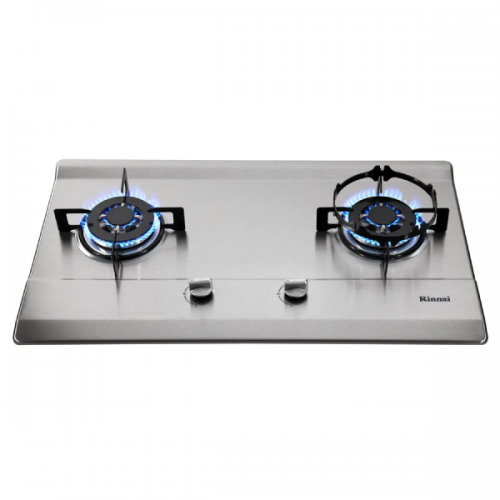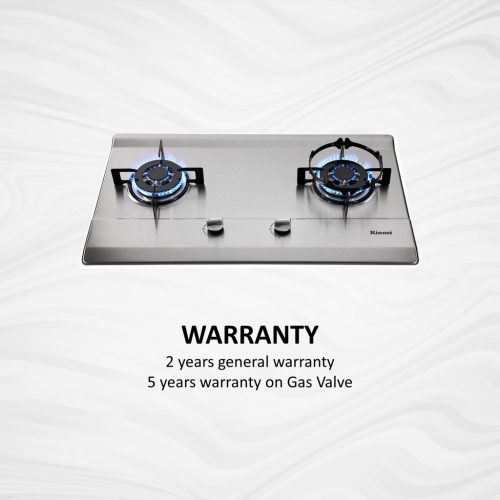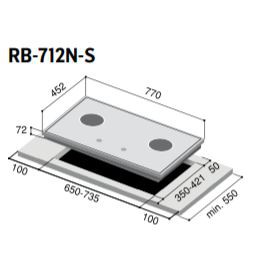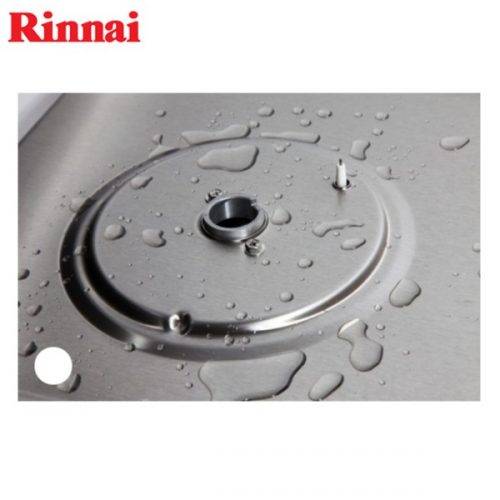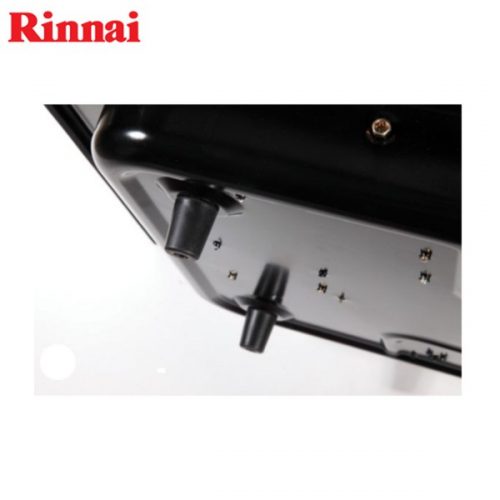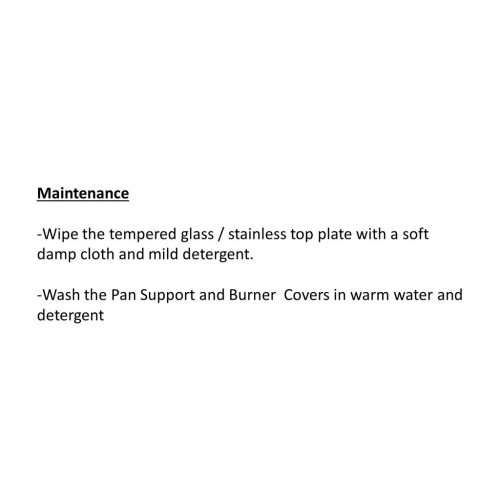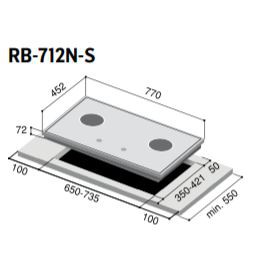 Rinnai Gas Hob RB-712N-S – Stainless Steel
product gift(s):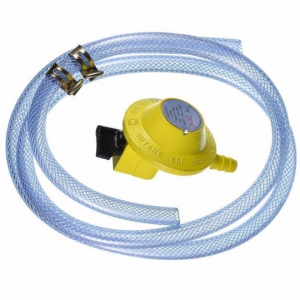 Free shipping on orders over RM500!
100% Genuine with Full Warranty
Secure Payments
• Sealed burner
• Flexible cut-out size
• Stainless steel top
• Enamel pan support
• Battery ignition
• Rubber legs attached
In stock
WHY BUY FROM US?
A TRUSTED AND RELIABLE SELLER THAT ENSURES AN EASY EXPERIENCE WHEN BUYING FROM US.
-FAST SHIPPING
-100% AUTHENTIC BRAND NEW PRODUCTS
-BEST PRICE GUARANTEED
-QUALITY ASSURED
-READY STOCK
-FRIENDLY CUSTOMER SERVICE
-WIDE RANGE OF PRODUCTION SELECTION
********WE ARE RINNAI AUTHORISED DEALER*******
https://www.rinnai.com.my/online-authorised-sellers/
✩𝐉𝐚𝐩𝐚𝐧 𝐆𝐨𝐨𝐝 𝐃𝐞𝐬𝐢𝐠𝐧 𝐀𝐰𝐚𝐫𝐝✩
Flexible Cut-Out Size
Both the glass & stainless steel top plate enable the hob to fit perfectly on virtually any cut-out dimension, so no further cutting or modifications are necessary.
Rubber Legs for EASY Installation
The attached rubber legs allow you to place the hob directly on your kitchen workspace, so you don't have to modify or cut a hole in your precious kitchen top.
Sealed Burners for EASY Burning
Say goodbye to hard-to-reach spillages and stains. We seal every burner on our hobs so that cleaning them is quick and easy.
Specifications:
Surface: Stainless Steel
No. of Burner: 2
Gas Input (LPG): L/R: 3.7kW
Gas Type: LPG
Power Supply: Battery Ignition
Control Panel: Knobs
Safety Device: No
Pan Support: Enamel
Flexible Cut-Out: Yes
Product Size: W77 x D45.2 x H7.2 cm
Cut-Out Size: W65 – 73.5 x D35 – 42.1 cm
Product Weight: 7.7 kg
Package Weight: 10.38 kg
Package Size: L82 x W51.3 x H16.6 cm
Only logged in customers who have purchased this product may leave a review.