-64%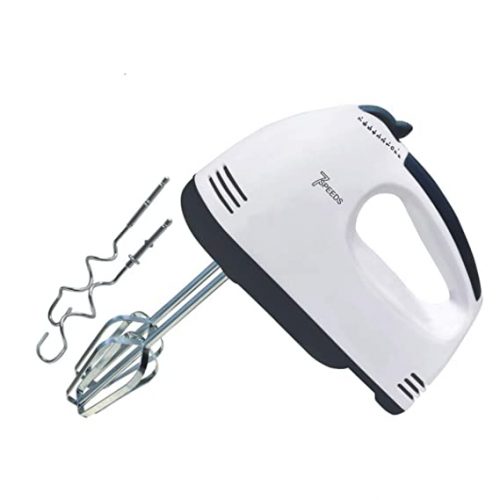 Scarlett 7 Speed Hand Mixer
Free shipping on orders over RM500!
100% Genuine with Full Warranty
Secure Payments
Placement method: Handheld
Gears: 7 Levels
Suitable for: eggs, batter, pudding, cream, jam, etc.
Power supply: 220V-50HZ
Accessories: 2 dozen egg sticks & 2 stirring sticks Beater
Storage: Seamlessly eject the beaters and heave them, freshly cleaned, right back into the beater storage clip on the side of the appliance, making for optimum storage.
7 Speed:
1/2 speed: Slow adjustment. Stir dry flour, liquid, and whole eggs.
3/4 speed: low-speed mixing. Stir in butter, pudding, butter, etc.
5 speed: Stir at medium speed. Playing jam, baby food, etc.
6 speed: High-speed mixing. Shake, salad.
7 speed: Pass quickly. Beat cream, egg whites, etc.
Only logged in customers who have purchased this product may leave a review.