-25%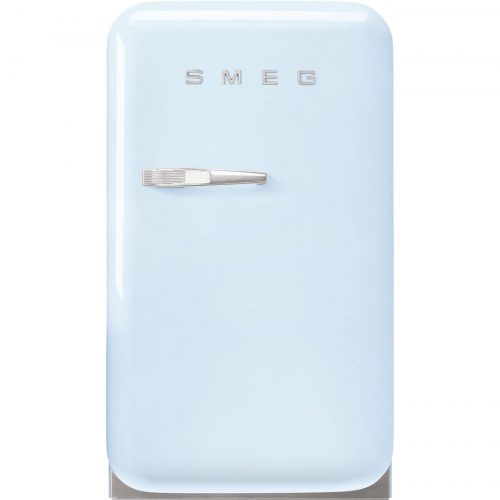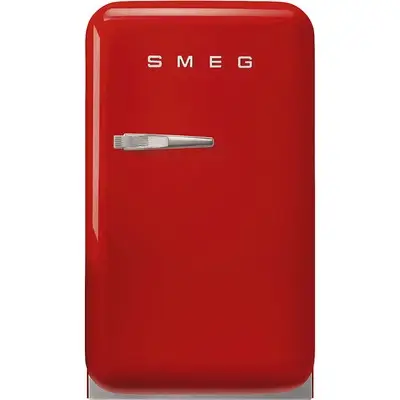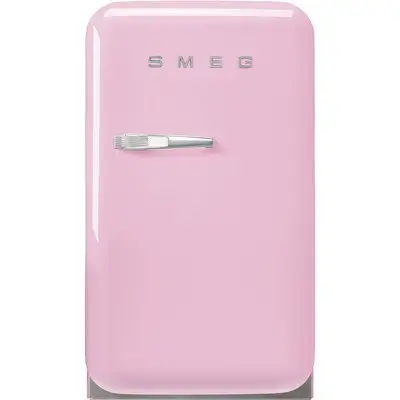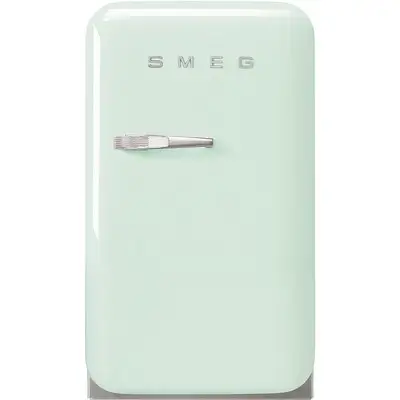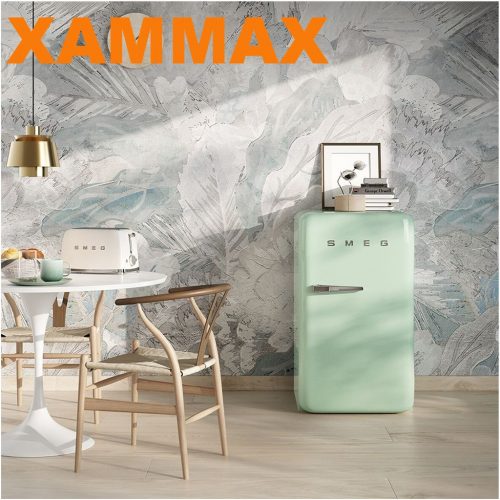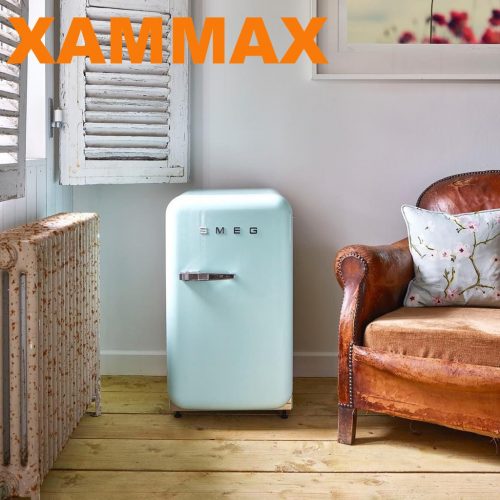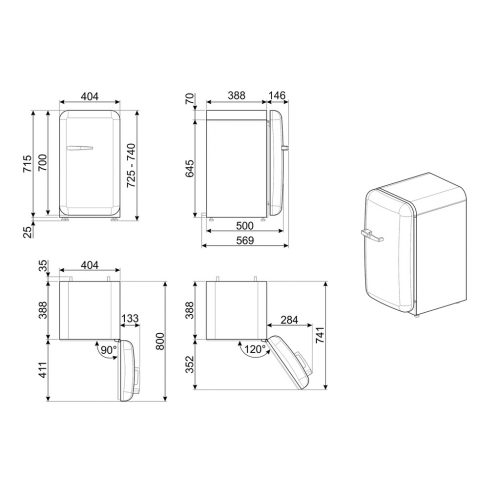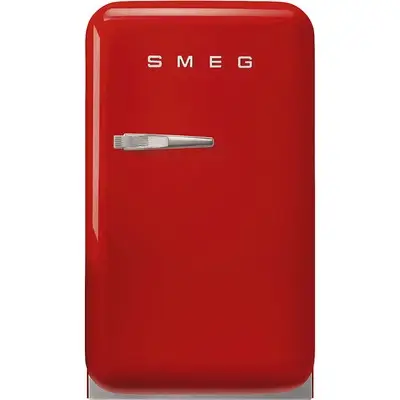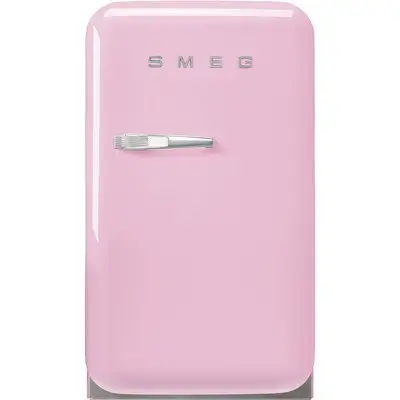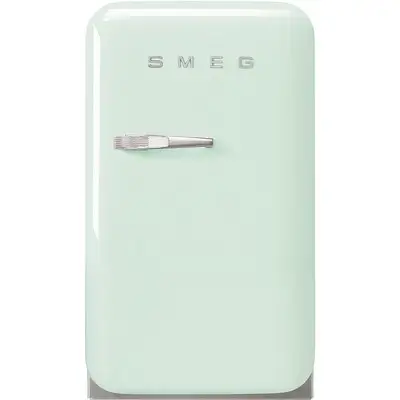 Smeg Refrigerator FAB5 (Colour Set 2)
Free shipping on orders over RM500!
100% Genuine with Full Warranty
Secure Payments
Product Details:
Colour: Red, Pastel Blue, Pink, Pastel Green
Finishing: Glossy
Design: Rounded
Material: Heat-moulded
Handle type: Fixed
Handle: External
Handle colour: Chrome
Side Material: Steel
Side colours: Red, Pastel Blue, Pink, Pastel Green
2 years general warranty
In stock
Smeg's 50's Style range features unmistakably vintage designs whose classic, curvaceous lines and vibrant colours combine perfectly with cutting-edge technology.
The original and best-coloured refrigerator is more than just a mere fridge. It dominates its surroundings, just like the sofa or lamp in your living room. Smeg – has also developed a range of other appliances with exactly the same vintage theme: refrigerators in various sizes and with various capacities, freezers, washing machines and dishwashers. Always evocative and eclectic, they are the standard bearers of the "Made in Italy" design quality that is famous all over the globe for its blend of art and functionality.
Highlights:
Being Icons of the Landscape – Details are what lend character to an atmosphere, colour to music, and uniqueness to an haute cuisine dish.
In praise of colour – A common thread through all product ranges, all Smeg – collections can be coordinated in a harmonious and functional way
The cult aesthetic, the voice of new lifestyle trends, brings vibes to the kitchen with colours.
Specification:
Installation: Free Standing
Category: One Door
Cooling type: Static
Defrost: Automatic
Hinge position: Right
Hinge type: Standard
Functions:
No. of adjustable shelves: 2
Type of adjustable shelves: Glass
Internal light in the fridge: Yes
Type of internal light: LED
Number of adjustable door shelves: 1
Adjustable door shelves with wire support: Yes
No. of bottle shelves: 1
Bottle shelves with wire support: Yes
Performance & Energy Label:
Storage volume Cellar compartment: 38 L
Category of the household refrigerating appliance model: 2 – Refrigerator-cellar, Cellar and Wine storage appliances
Energy efficiency class: A+++
Annual energy consumption: 54 kWh/a
Total gross volume: 38 l
Total storage volume: 34 l
Climatic class: SN, N, ST, T
Airborne acoustical noise emissions: 40 dB(A) re 1pW
Dimensions:
Dimensions: H740 x W404 x D500 mm
Width: 404 mm
Product width with maximum doors opening: 707 mm
Height: 740 mm
Product depth with handle: 570 mm
Product depth with doors open at 90°: 800 mm
Spacer depth: 30 mm
Only logged in customers who have purchased this product may leave a review.