-14%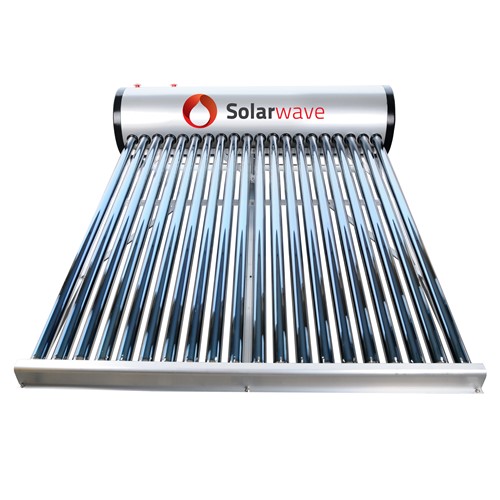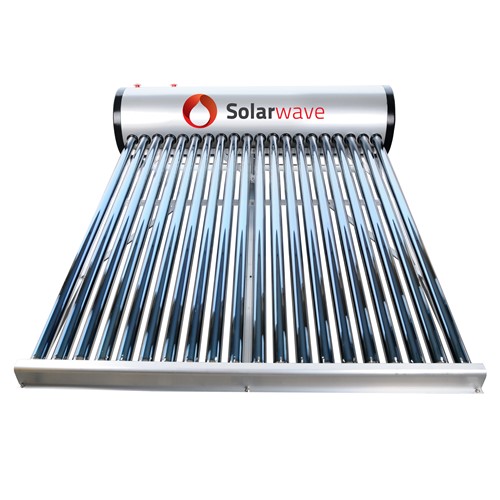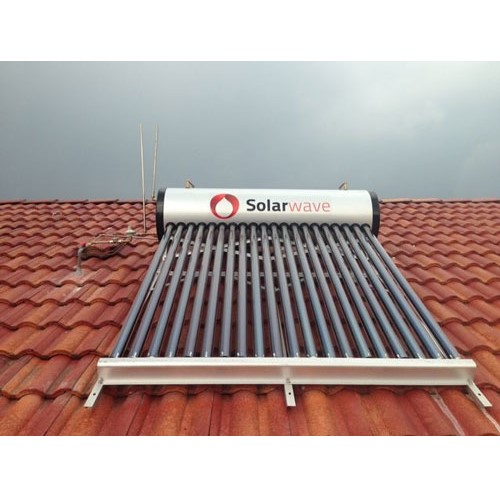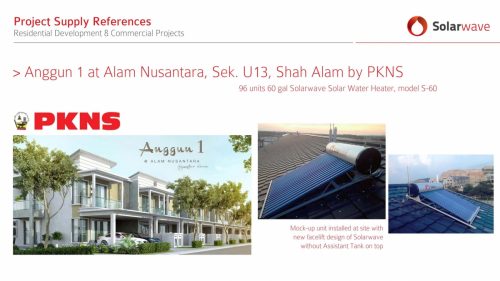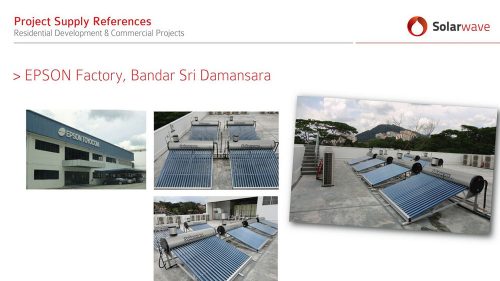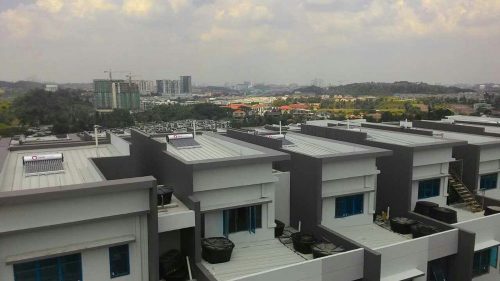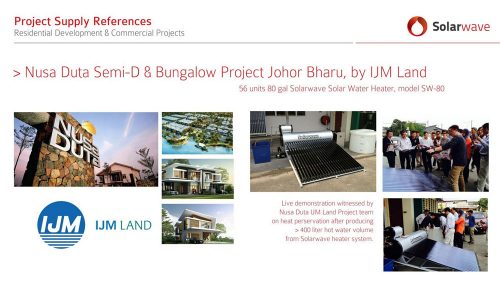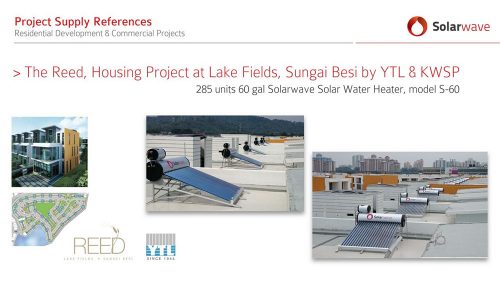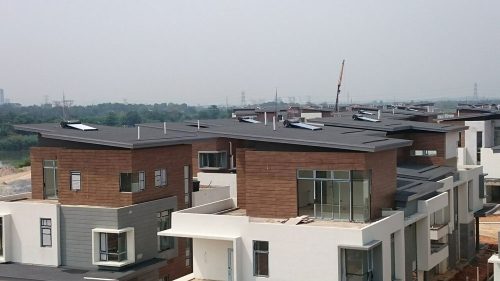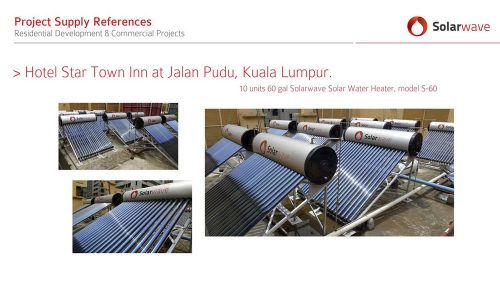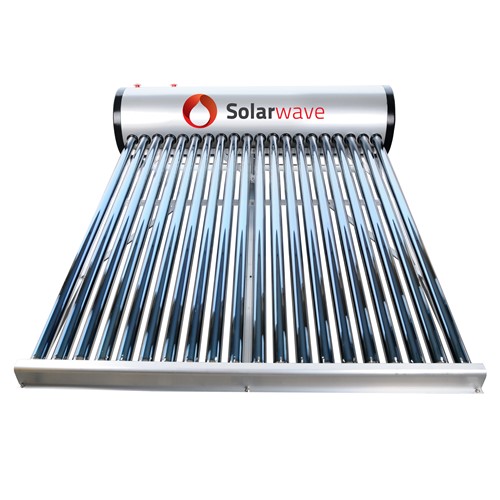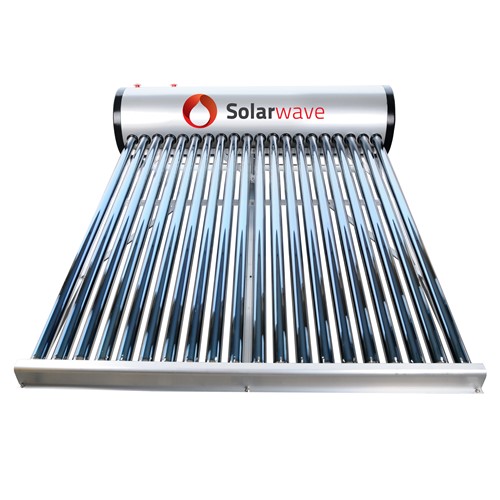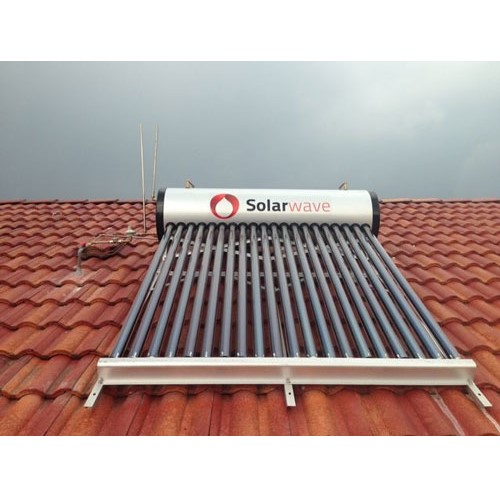 Solarwave Solar Water Heater SW-80
Free shipping on orders over RM500!
100% Genuine with Full Warranty
Secure Payments
Out of stock
Hot water supply from Solarwave is through its Inner Copper Coil and is flowed out immediately as identical to pipe-line wate supplies upon user's demand. Such supply method is more hygiene as it is not drawn from storage in the tank, which could be exposed to risk of contaminations & sedimentation from the water source after long term usage.
Working mechanism of Solarwave Solar Water Heater is different from the conventional solar panel system. It produces higher amount of hot water volume supplied from the Inner Copper Coil that surpasses the Hot Water Tank holding capacity when the heat energy is preserved effectively base on the heat exchange working principle. Thus, user no longer limiting themselves to a fixed amount hot water that is supplied from storage.
During first time installation, cold water will flow into 2 Inlet – one to the Hot Water Storage Tank and the other to the Inner Copper Coil immersed within the tank.
In-coming cold water is filled into the Hot Water Storage Tank via a diaphragm filling valve to control the filling automatically to prevent pressurised conditions.
The solar collector absorbs sun light and transfer the heat energy to the Hot Water Storage Tank to heat the water stored within. Such hot water stored is stagnant and will heat the Inner Copper Coil later when needed.
When user requires hot water supply, cold water from pump system or direct supply will be fed into the Inner Copper Coil and heated instantly by the stored hot water surrounding it. In-coming cold water will continue to flow into the Inner Copper Coil, converted instantly into hot water through the natural phenomena of Heat Exchange and then supply to user.
Excessive heat built within the Hot Water Storage Tank, either due to low usage or hot weather, will be released as vapour via an Air Relief Exhaust at the top of Hot Water Storage Tank automatically. Then, the in-coming water will replenish and fill into the Hot Water Tank again via the diaphragm filling valve.
Only logged in customers who have purchased this product may leave a review.