-15%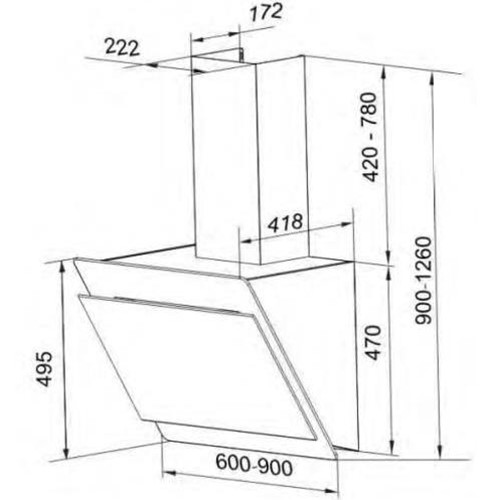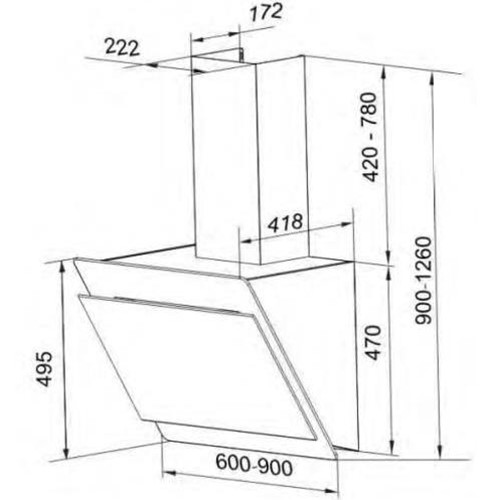 Teka Chimney Hood DVS 90 AD
Free shipping on orders over RM500!
100% Genuine with Full Warranty
Secure Payments
Out of stock
FEATURES
Double Turbine Motor
The high performance extraction motor prevents grease from entering and damaging the motor – helping it to extend its lifespan, while reducing the noise level and increasing the exhaust capacity.
Metal Filters
Metal Filters traps oil without fail with its five layers aluminium filters. It is easy to replace and wash just by a scrub. Their main purpose is to retain grease particles suspended in air and prevent them from getting into the motor.
Only logged in customers who have purchased this product may leave a review.