-15%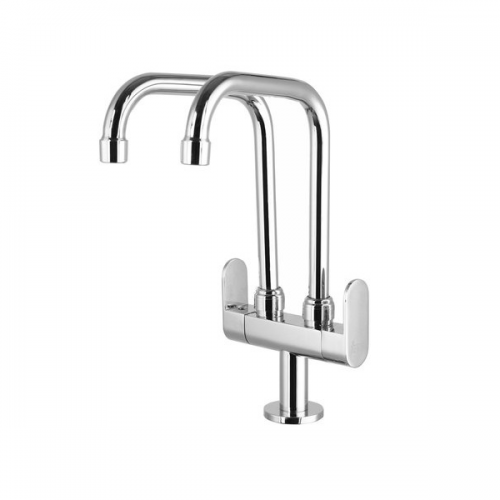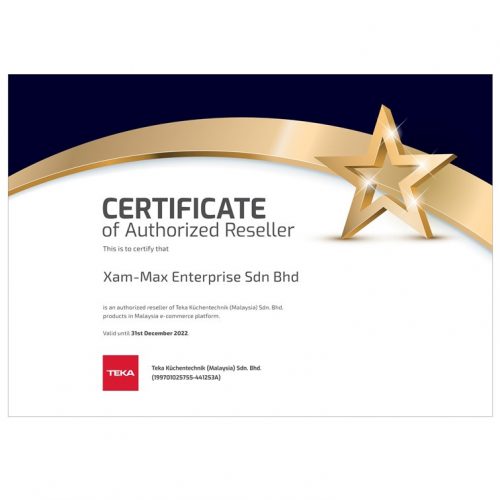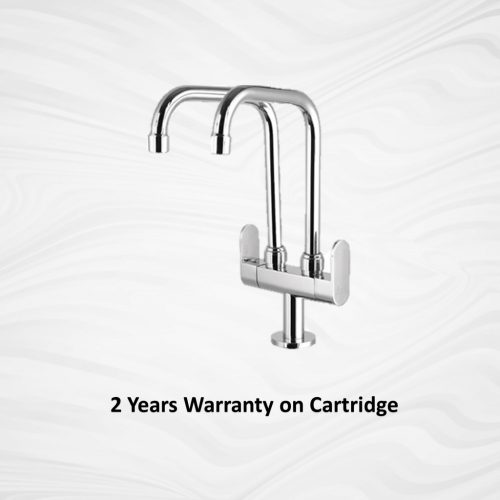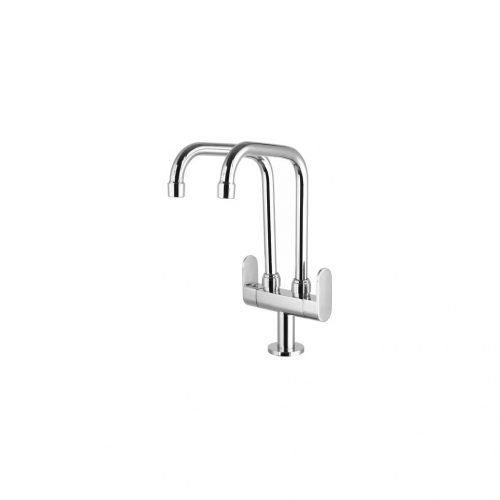 Teka Double Spout Cold Tap AQUA
Free shipping on orders over RM500!
100% Genuine with Full Warranty
Secure Payments
Product Details:
Cold tap
Flat Swivel Spout
Anti-scale aerator
In stock
2 Years General Warranty
All Teka taps are guaranteed for 2 years against any manufacturing defect. We are an ISO 9001 accredited company, which confirms the quality of our taps' design, production, and marketing processes. For Kitchen & Bathroom Mixers (excluding Cartridge which bears a ONE-YEAR warranty).
Cartridges Use Sintered Ceramic Discs Of High Resistance
The ceramic discs have a porous surface that retains the grease longer, helping to achieve smoother, gentler movements and prolonging the taps' life. The operating gear is insulated from water for continuous lubrication to ensure optimal performance of Teka kitchen taps.
Cartridges That Have Stainless Steel Washer
These cartridges act as a bearing to offer smoother, gentler movement and avoid the wear and tear caused by friction. Ceramic slide holders reinforced by Molybdenum improve the soft movement and enhance the durability of the cartridges.
Specifications:
Cast swivel spout
Anti-scale aerator
1/2″ flexible inlet pipes
Only logged in customers who have purchased this product may leave a review.