-38%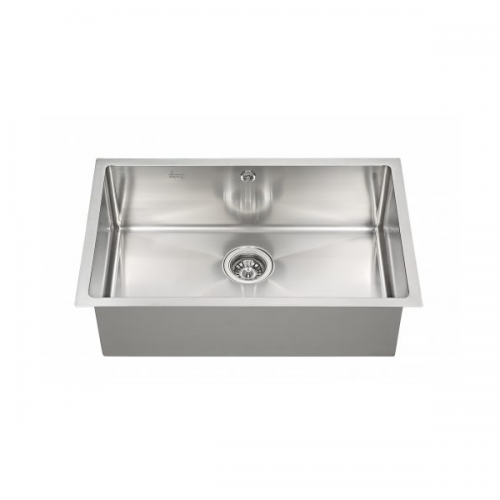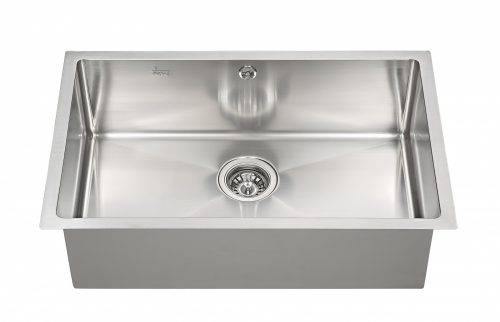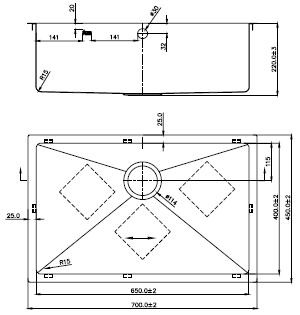 Teka Undermount Sink ARQ 70 45
Free shipping on orders over RM500!
100% Genuine with Full Warranty
Secure Payments
In stock
Specifications:
Undermount
Stainless Steel 18/10
Product Dimension: W879700 x D450 x H220 mm
Built-in Dimension: W650 x D400 mm
ABOUT TEKA SINK
Stainless Steel Is Hygienic
The hard metallic surface makes it difficult for bacteria to adhere to and keeps it odor-free at all times
Stainless Steel Is Easy To Clean
with only a minimum amount of fuss and maintenance, stainless steel can be kept looking in "brand new" condition for decades.
Stainless Steel Is Mechanically Resistant
Not only are stainless sinks and cooking utensils able to withstand a great deal of shock and abrasion, but they are also water fireproof.
Stainless Steel Has A Self-healing Surface
The reason for stainless steel's high corrosion resistance is the so-called "passive layer" that forms on its surface under the influence of oxygen from water. This layer is characterized by a self-repair mechanism, which is the secret of its outstanding durability and recyclability.
Stainless Steel Thickness
The thicker the steel, the less susceptible it is to denting, bowing, noise, temperature changes, and the hard knocks of pots ad pans. Teka sinks are available in several thicknesses and vary from 1mm to 0.6mm depending on the model and quality of the sink and the depth of the bowls.
Stainless Steel Chrome-nickel Grades
The chrome-nickel grade is not only important for durability. Some stainless steel sinks look bright and shiny at first, but soon rust and corrode because the combination of chrome and nickel is not exactly right. The proper ratio of chrome increase hardness and wear resistance, while nickel increase strength and improves shock resistance.
The typical composition of the material used for the TEKA sink is 18/10 (18% chromium and 10% nickel) stainless steel; which is also similar to the 316 International Stainless Steel Grade also known as the superior corrosion resistance or "Marine Grade" stainless steel.
Only logged in customers who have purchased this product may leave a review.